THE POYA IN ALL ITS STATES
17 September @ 08:00

-

14:00

CHF40,00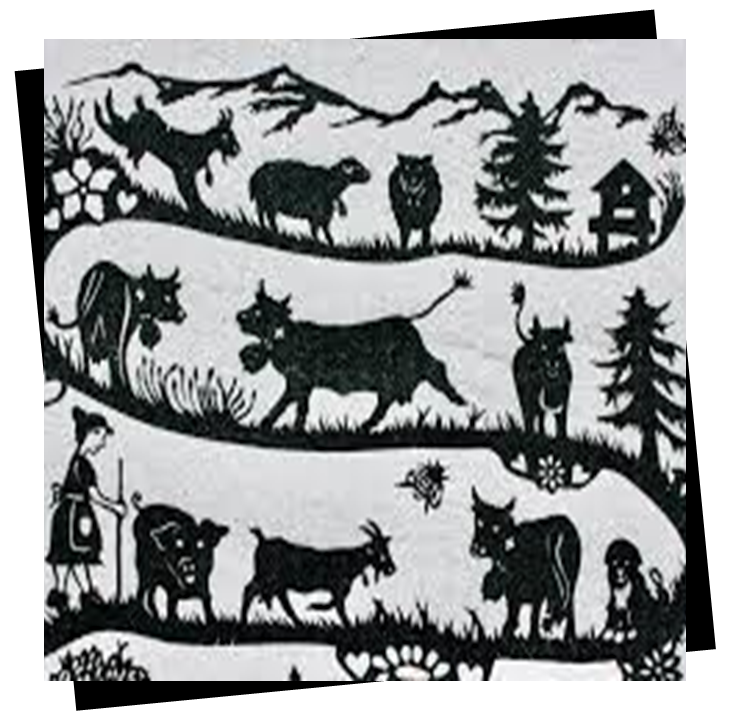 The Poya designates the ascent to the mountain pasture but also the specific decorative paintings representing this major event in rural peasant life. Originally, these paintings did not have a decorative vocation. They were a way of showing off one's wealth and represented a sort of inventory of what was going to go up to the mountain pasture. Today there are more than 800 Poyas in the canton of Fribourg. A trade has developed around this theme and tourist offers present the tradition to groups of tourists.
The Poya is one of the most important cultural events in Switzerland, just like the désalpe, but it is less festive.
This hike will take you to discover this exceptional popular tradition and the life of the alpine farmers.